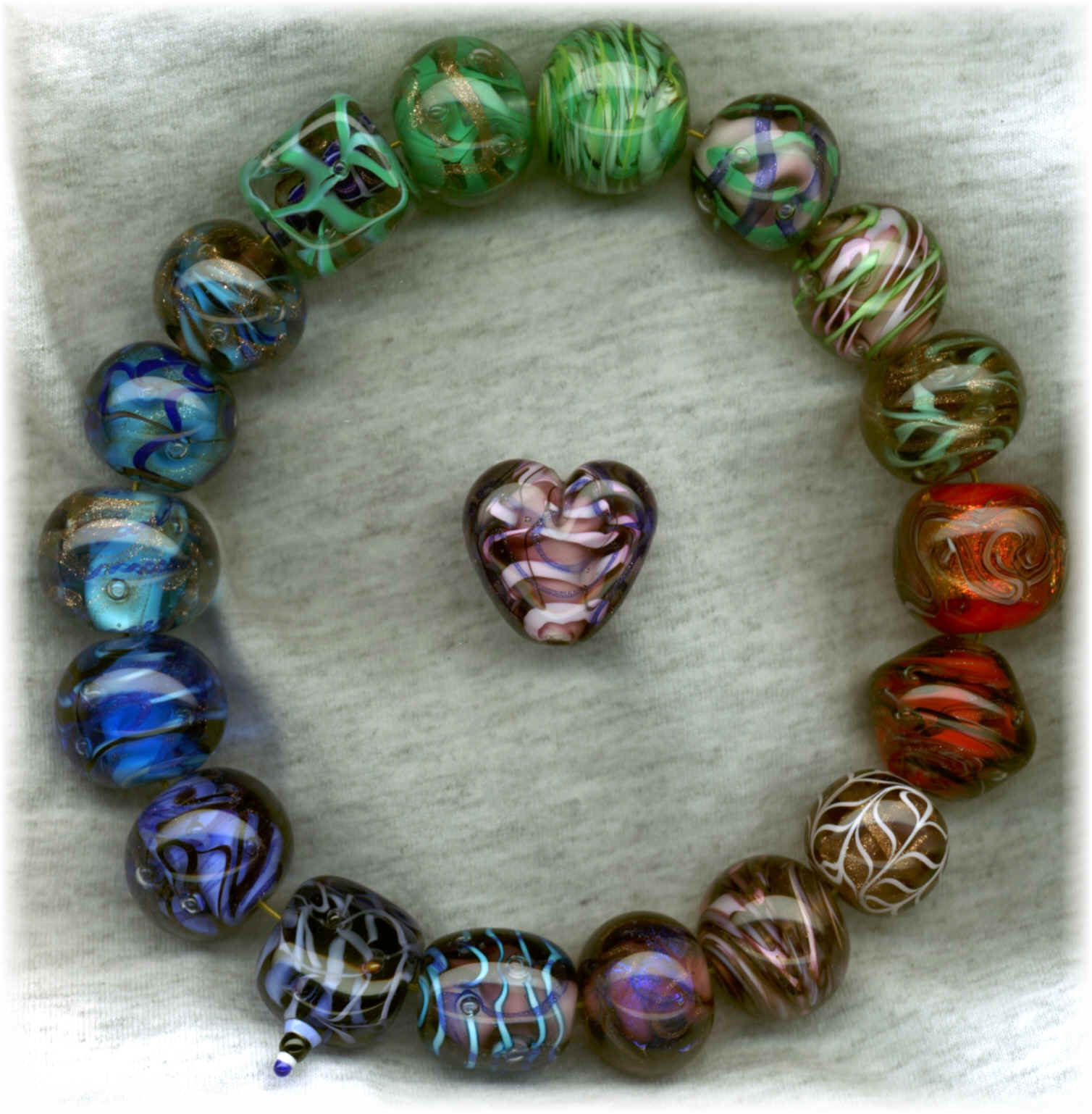 Welcome to best resource on the internet to help you find the beads you're after!
Whether you're looking to save money or whether you're looking for those hard to find gems, you're in the right place. We'll point you in the right direction and show you the best places to buy beads.
Beads are our passion and because of this you'll find articles appearing here regularly, giving tips on things from jewellery making to bead buying…even the odd history lesson on the origins of bead jewellery!
Beads are inexpensive and can look fantastic, but it's the pleasure of creating your own unique items using them that is what makes them so much fun!